Grow Lighting Solutions
For High-PPFD Cultivation
Engineered lighting solutions for optimum plant growth.
Our LED grow lights are high-performance top-lighting solutions for commercial horticulture cultivation.
They have been specifically designed for growers to push the envelope with high-PPFD cultivation practices.
Grow Lighting
Custom Engineered Lighting Solutions
Maximizing photon delivery to your plants, while optimizing overhead costs.
Specially engineered for professional usage. Not intended for beginner growers or facilities without CO2 supplementation.
HG-GPL-640/660/720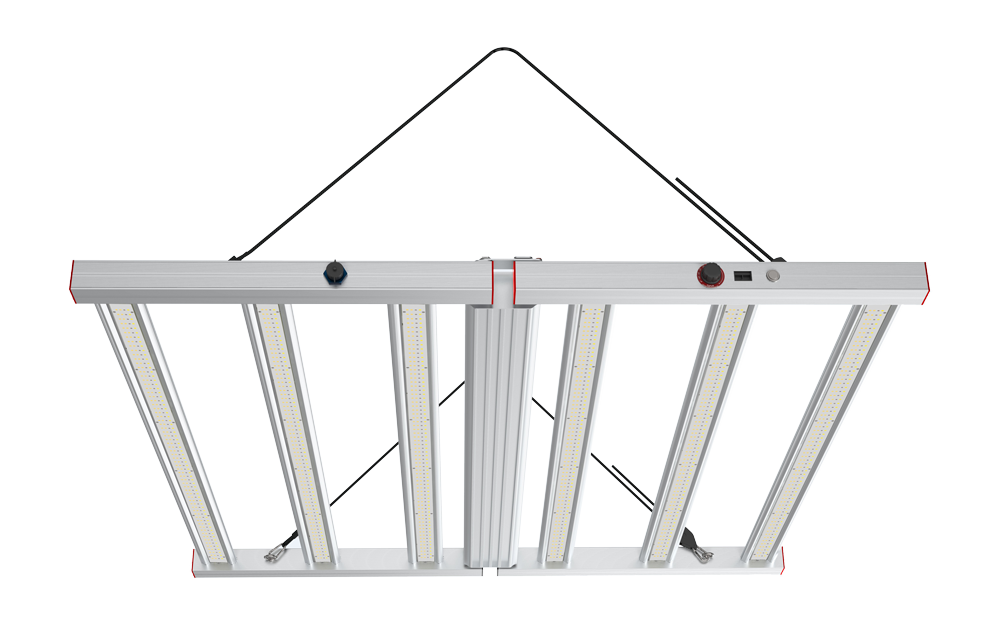 Wattage: 640 / 660 / 720
Voltage: 120-277, 120-347
PPF: 1792 / 1848 / 2016μmol/s
Learn More
HG-GPL-960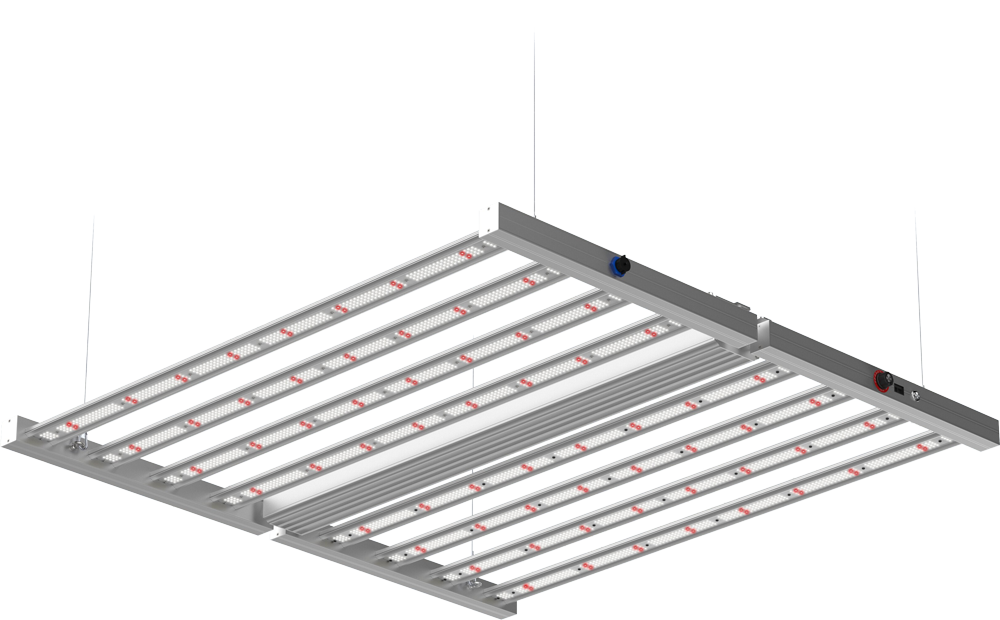 Wattage: 960
Voltage: 120-277, 120-347
PPF: 2688μmol/s
Learn More